Establishing a New Resource
---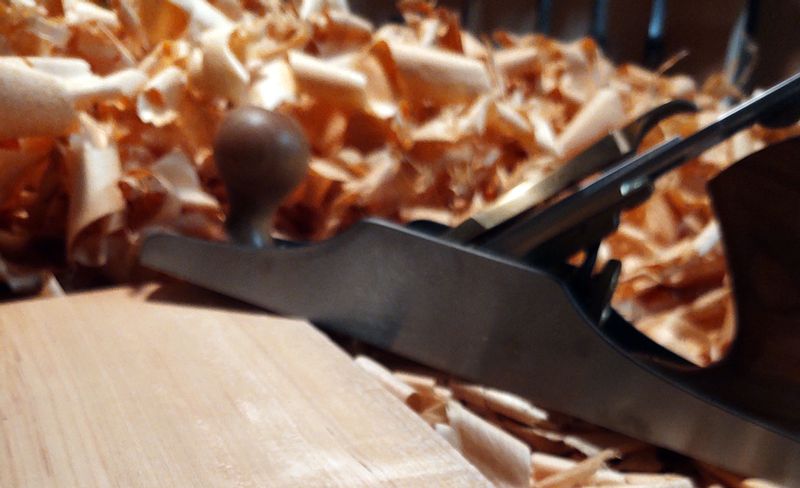 A Blog? From a hardware store??
Lewisburg Builders Supply has been known for years as a place where people may go for help - and we have been blessed by our community in return! Over the years, we have found that there tend to be a lot of frequently asked questions. Whether they are questions about the easiest ways to refinish furniture, or what kind of paintbrush to use with latex paint versus oil based, or how long southern yellow pine will last in an exterior application, or more - we do everything we can to help get questions answered and problems solved.
This blog will be used as an outlet to share some of that information with you, our neighbor. Bi-weekly posts will widely vary in topics, just as the questions we receive are so diverse across the spectrum. For instance, you may see a post regarding that paint brush selection I mentioned, or what the differences are between driver bits (and why slotted screws are under-rated), or deep dives into hardwood lumber or woodwork tooling.
Like any good blog, I will also do my best to provide recommendations wherever applicable. With experience in the trades and a specialty in hardwoods, tooling, finishes and wood technology, I will be able to share first-hand experience to say just why I do or do not prefer a certain product, and why I do or do not prefer an alternative item.
Lastly, while it is not yet up and running, we will soon have the opportunity for community feedback on posts through our website and social media. Should you read something that leads to further questions, then there will be an avenue for interaction with those inquiries.